"I add my voice and condemn racism in all its forms."  – Most Rev. Frank J. Dewane

(From a letter to the Faithful on racism dated June 9, 2020)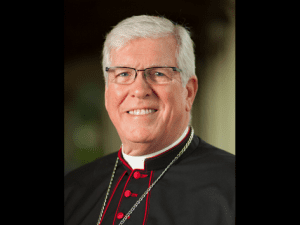 What Is Racism?
Racism arises when—either consciously or unconsciously—a person holds that his or her
own race or ethnicity is superior, and therefore judges persons of other races or ethnicities as
inferior and unworthy of equal regard.  – USCCB 2018 Pastoral Letter on Racism, Open Wide Our Hearts.