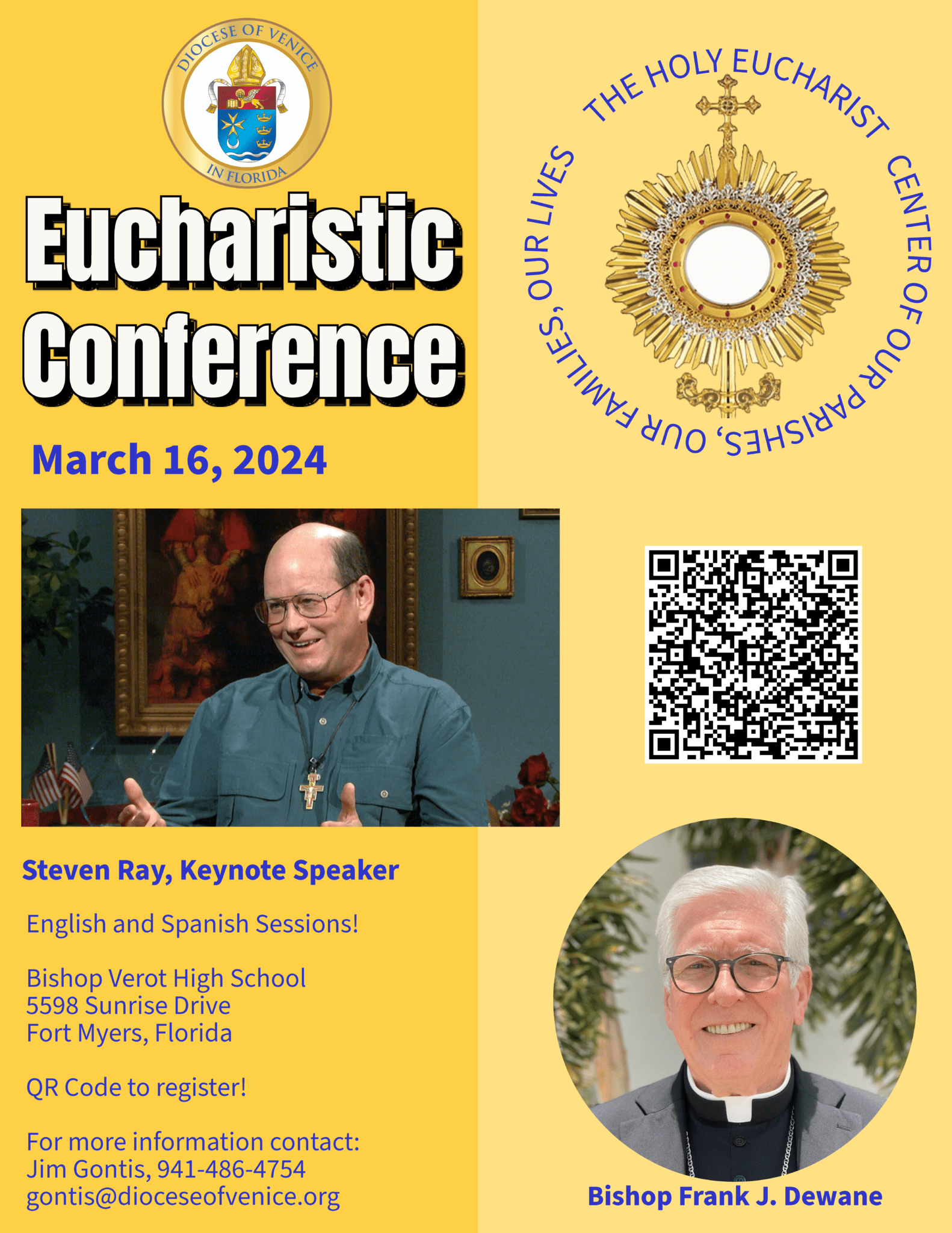 Join the Diocese of Venice at a Eucharistic Conference
in Fort Myers in March! 
Space is limited, so register today!  Register here.
TOPICS AND SPEAKERS
Keynote Speaker
Steve Ray — Defending the Eucharist: Baptists Accept the Real Presence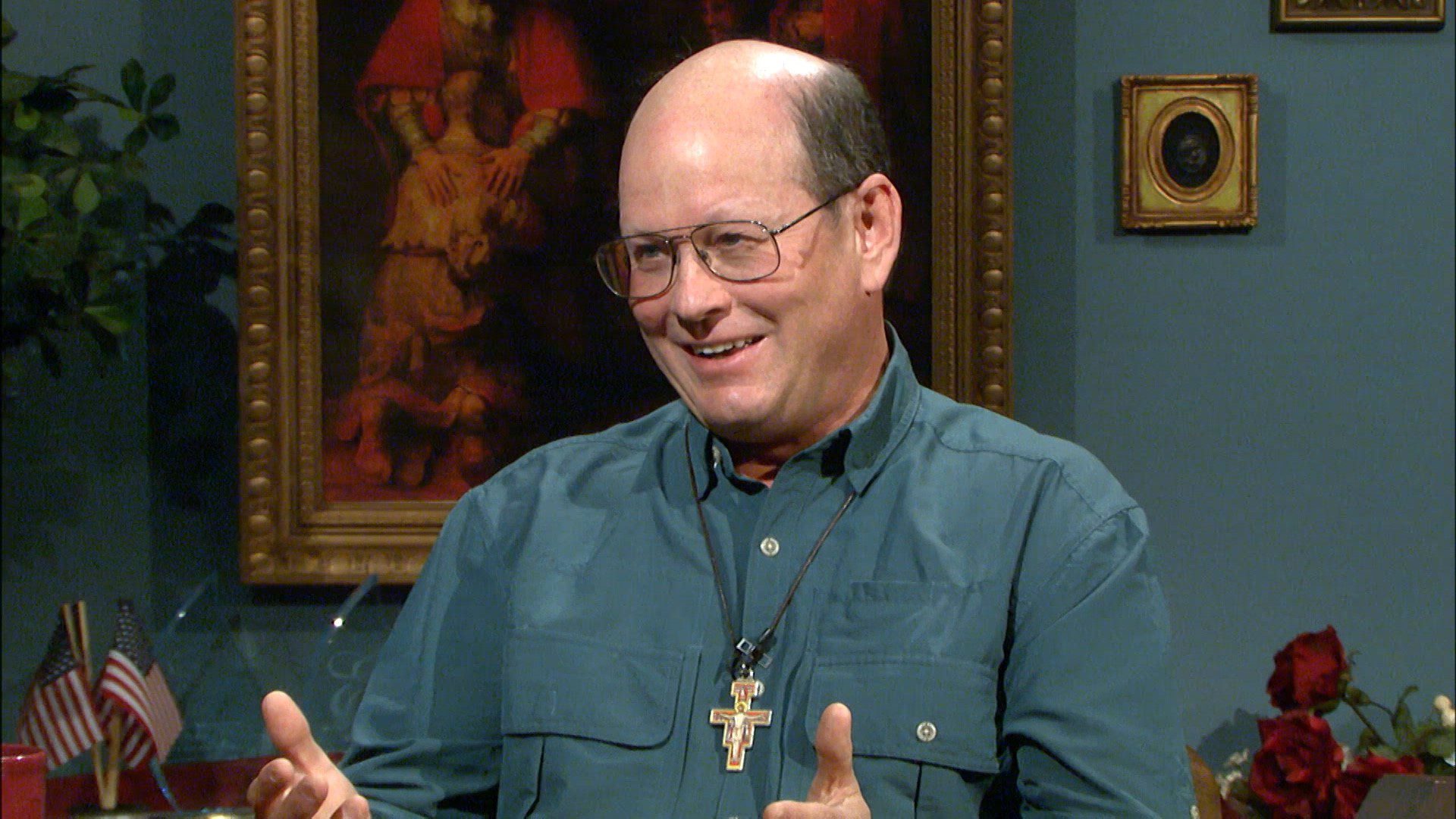 Steve Ray was received into the Catholic Church on Pentecost Sunday in 1994 following a long faith journey that explored his Protestant roots. He is a former owner of a business services company which he happily sold to pursue his passion: bringing others to Catholicism through his writing, speaking, film production and leading pilgrimages to Biblical lands. He is the author of five books and producer of the popular video series, "Footprints of God," and has been a regular guest on EWTN, Relevant Radio and others. He lives in Michigan with his wife, Janet, where they enjoy their family which includes eight grandchildren.
Morning Breakout Session (English)
Crystalina Evert — How the Eucharist can Heal, Restore, and Protect You, Your Family, and Your Parish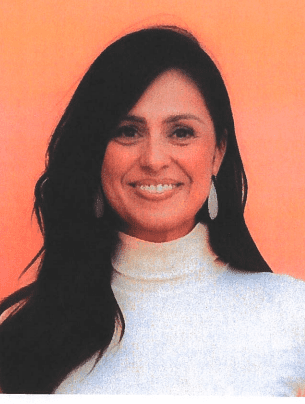 Crystalina Evert founded Women Made New and is Co-Founder of Chastity Project. She is a best-selling author of How to Find Your Soulmate without Losing Your Soul, curriculum YOU: Life, Love, and the Theology of the Body, and her latest book, Women Made New: Reflections on Adversity, Transformation, and Healing. Crystalina has experienced the importance of the Eucharist in her life and teaches transformative concepts on how to live a Eucharist-centered life. She has spoken internationally to more than one million people about the virtue of chastity, healing, and God's plan for human sexuality. She has a weekly syndicated radio show / Podcast on EWTN and has made television appearances on MSNBC and the BBC network. Crystalina has hosted several television shows for teens and women on EWTN and the New EWTN free online learning series Women Made New! She and her husband, Jason, have spoken at World Youth Day in Sydney, Madrid, and Poland. Crystalina and her husband have been blessed with eight children.
Afternoon Breakout Session (English)
Tim Glemkowski — What God Did and What God is Doing: The Need for a Eucharistic Revival and Your Place in One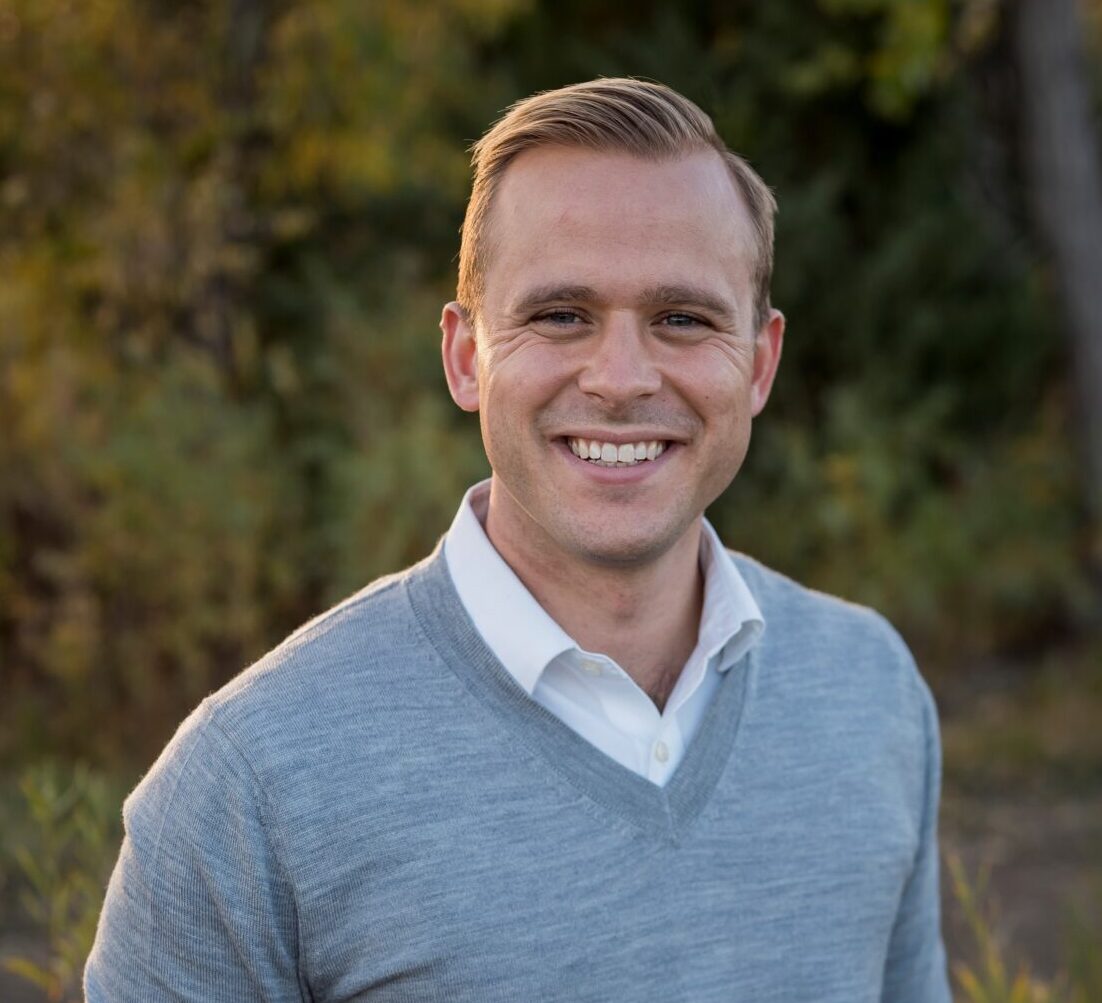 Tim Glemkowski is the Chief Executive Officer of the National Eucharistic Congress. Previously, he served in the Archbishop's Office for the Archdiocese of Denver as the Director of Strategy, helping to set up the archdiocese for a time of apostolic mission. He is the former founder and president of L'Alto Catholic Institute and Revive Parishes. Tim authored Made for Mission: Renewing Your Parish Culture, which was released in Fall 2019 through Our Sunday Visitor. He is an international speaker who has also consulted for many organizations, dioceses, and parishes. His writing has appeared in numerous print and web-based theological and catechetical publications. Tim and his wife, Maggie, live in Littleton, CO with their four young children. 
More speakers to be announced! Stay tuned!