Hispanic Apostolate
Matrimonio, Dialogo y Seguimiento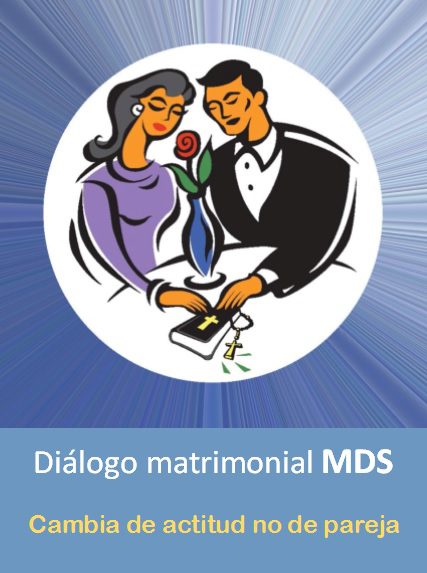 MDS (Matrimonio, Diálogo y Seguimiento) es un programa de enriquecimiento Católico dirigido a todos los matrimonios. Está diseñado para mejorar la comunicación en la vida conyugal de la pareja.
Click Here for 2022 Events
MDS (Matrimony, Dialogue and Accompaniment) is a Catholic based enrichment program directed to all married couples. It is designed to improve communication in the conjugal life of the couple.