Staff Report
6/18/19
The Catholic Community Foundation of Southwest Florida awarded four outstanding Diocese of Venice Catholic high school graduates with the 2019 Frank & Florence Coseglia Scholarship. The winners were recognized for their academic standing, service to their Parish and school, as well as an essay on what their Catholic Education has meant to them.
The scholarship recipients are Samuel Berjarano of Bishop Verot Catholic High School in Fort Myers; Scholastica Egwakhide of St. John Neumann Catholic High School in Naples; Christopher Twargoski of Cardinal Mooney Catholic High School in Sarasota; and Olivia Burke of Donahue Academy in Ave Maria.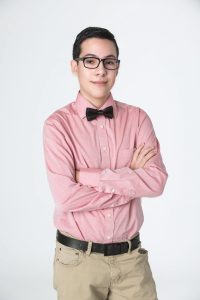 The Catholic Community Foundation Coseglia Scholarship was established in 2012 to fulfill the dreams of Frank and Florence Coseglia. The Coseglias wanted to provide financial support to deserving Catholic high school graduates pursuing degrees at accredited colleges or universities, and they wanted that financial support to last far beyond their lifetimes. For these reasons, the Coseglias chose to create a Catholic Legacy by establishing an endowed scholarship fund with the Catholic Community Foundation of Southwest Florida.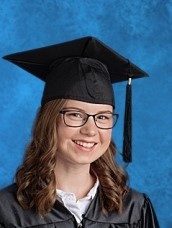 The winners were nominated by their high schools and approved by the Catholic Community Foundation Board of Directors. Each will receive a one-time scholarship of $1,117 toward the cost of their college/university studies. This is the eighth year the Catholic Community Foundation Coseglia Scholarship has been awarded.
Egwakhide, who will be studying to become a nurse at Regis College, wrote in her essay that: "I believe that a Catholic education changed my life for the better and helped me to come to a better understanding of myself. This scholarship will enable me to continue my search in life and give me the opportunity to continue my Catholic education at Regis College in the fall."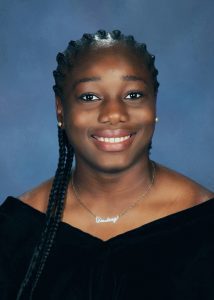 With plans to study computer science at the University of Central Florida, Berjarano wrote: "I have been blessed to be raised in a Catholic family where faith plays an important role in our lives. By receiving the Coseglia Scholarship, I would be given a ticket to my own future; a way to attend university without worrying about needing to get into debt just to pursue my goals."
Catholic Community Foundation Executive Director Michael Morse said the Coseglia Scholarship is a wonderful example of how one family chose to support the good works of the Catholic Church by investing in the education of our youth.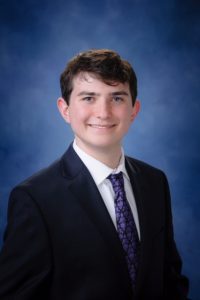 Those interested in learning how to set up an annual scholarship in their name, or the name of a loved one, should contact the Catholic Community Foundation at 941-441-1124.