July is a time for transitioning within Catholic schools across the Diocese of Venice as the most recent academic year is over and a new one is quickly approaching.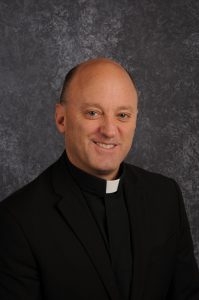 On July 1, 2020, Jesuit Father John Belmonte assumed his role as the Superintendent of Catholic Education of the Diocese of Venice, a move announced in May 2020. Prior to coming to the Diocese of Venice, Father Belmonte was Superintendent of Schools for the Diocese of Joliet since 2010 and earlier served at Marquette University High School in Milwaukee, Wisconsin, and St. Ignatius Preparatory High School, Chicago, Illinois.
The Diocesan Catholic Schools also recently announced three new principals effective in July.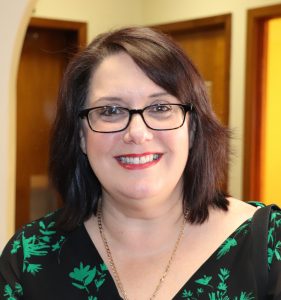 Epiphany Cathedral Catholic School in Venice announced the return of Nicole Loseto as Principal, returning to the school where she taught for years and served as assistant principal before December 2019 when she took the top post at St. Catherine Catholic School in Sebring. She has 18 years of educational experience and holds two Masters' degrees – one from Touro College in New York (Education and Special Education) and a second from the University of Cincinnati, Ohio (Educational Leadership).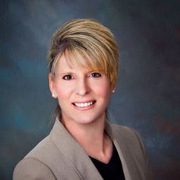 Filling her vacancy at St. Catherine Catholic School is Dr. Christine Higgins, who arrives after serving at Cardinal Newman Catholic High School in West Palm Beach since 2004, first as a teacher and then as Principal for the past eight years. She has attended Florida Atlantic University where she holds a B.A. in Mathematics "Cum Laude," a M.Ed. in Educational Leadership and a Ph. D. in Curriculum and Instruction. She previously lived in Sebring as a child.
The final addition is Dr. Jack Chavez, who will be taking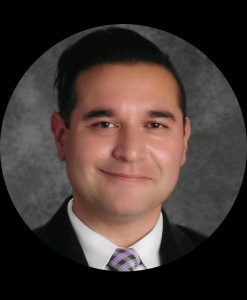 over as Principal of Incarnation Catholic School in Sarasota. Chavez mostly recently served as Principal of St. Mary Nativity Catholic School in Joliet, Illinois. An historian, businessman and lifelong musician, he holds a Ph.D. in Educational Leadership from Indiana State University, an MBA and an M.S.Ed from Purdue University and a Bachelor's degree from Northern Illinois University.
Welcome to all of the new leaders of Catholic Education in the Diocese of Venice!