Mass for Victims of Child Abuse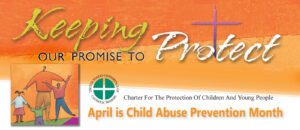 April is Child Abuse Awareness Prevention Month, and in conjunction with the Secretariat of Child and Youth Protection of the United States Conference of Catholic Bishops (USCCB), the Diocese of Venice will hold a Mass for Victims of Child Abuse for the 16th consecutive year with Bishop Frank J. Dewane as the Celebrant. The Mass will take place at 8 a.m., Tuesday, April 25, 2023, at Epiphany Cathedral, 350 Tampa Ave. W., Venice. All are invited to attend as we come together to pray for the victims of abuse.
Student earns "Do the Right Thing" award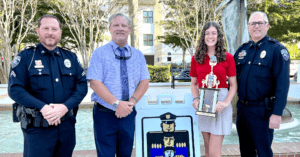 Grace London, a student at St. Ann Catholic School in Naples, was awarded a "Do the Right Thing Award" on April 5, 2023, by the Naples Police Department. Grace was recognized for selflessly helping to clean a St. Ann teacher's home following Hurricane Ian on Sept. 28, 2022. Great job Grace!
Incarnation Cheer Team excels at Nationals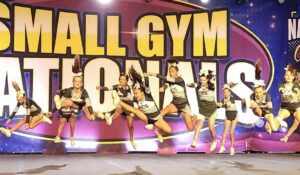 The Incarnation Catholic School Cheer Team took one of the top prizes at the Small Gym Nationals presented by Royal Event, which was April 8, 2023, at the Bradenton area Convention Center in Palmetto. The older team took first, and younger team took second in their respective age groups. The Sarasota team also won the overall Spirit Award for Best Sportsmanship! Way to go Saints!