Hispanic Apostolate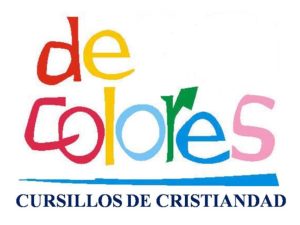 Vea el Triptico adjunto
Un Movimiento Católico de laicos cuyo objetivo es penetrar la culturas con principios cristianos viviendolos y proclamandolos.
Diocesan Spiritual Director: Fr. Jose Del Olmo
Diocesan Coordinator: Mr. Bernabe Sorto
bernabesortodecolores@gmail.com
Cursillos in Christianity is a Movement which, by its own Method, attempts from within the Church, to give life to the essential Christian truths in the singularity, originality and creativity of the person.