When Bishop Frank J. Dewane has announced that the Diocese of Venice will celebrate a "Year of St. Joseph" from March 19, 2020 to March 19, 2021, resources were promised to help properly honor and celebrate this saint.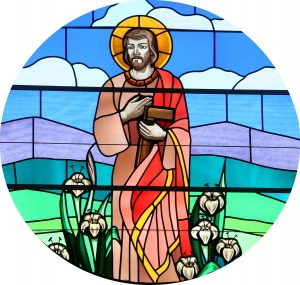 On the Diocesan website – www.dioceseofvenice.org – is a "A Year of St. Joseph" link which has information on the Patron Saint of the Universal Catholic Church, families, fathers, expectant mothers, travelers and immigrants, among others.
There visitors will find several options to explore, including a Litany of St. Joseph, Prayer to St. Joseph following the Rosary, Who is St. Joseph.
One link, Plan and Future Visit, leads to a page with information about the many Diocesan locations named after St. Joseph and encourages the faithful to visit these sites when it is safe to do so following the lifting of the pandemic restrictions.
As the "Year of St. Joseph" continues, additional resources will be placed on this page, so everyone is encouraged to come back and visit often.
This "Year of St. Joseph" coincides to commemorate the 150th anniversary of St. Joseph being solemnly declared Patron of the Catholic Church by Pope Pius IX in his decree Quemadmodum Deus.