Celebrate the "Year of St. Joseph" by learning from Pope St. John Paul II and Pope Francis through an online course that is available now.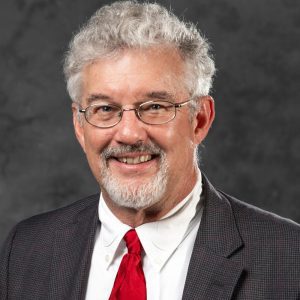 In response to Bishop Dewane declaring a "Year of St Joseph" for the Diocese of Venice on March 19, 2020, the Diocese Institute for Catholic Studies and Formation offered an online course on St Joseph in the Fall of 2020.
This course provided an in-depth study of St. John Paul II's Apostolic Exhortation on the Person and Mission of St. Joseph (Redemptoris Custos). Since then, Pope Francis declared a "Year of St Joseph" for the Universal Church lasting from December 8, 2020 to December 8, 2021.
Now the Institute is offering an expanded and reformatted version of their course on St Joseph. The Institute added a module on Pope Francis' Apostolic Letter on St. Joseph (Patris Corde). The course was also re-formatted as a self-paced course for individual or group study.
Students can start the course whenever they wish and work at their own pace. An individual can take the course on their own or a small group could watch the videos together and use the questions provided to discuss what they learned.
Registration is available now and the course will remain available throughout the remainder of this "Year of St Joseph."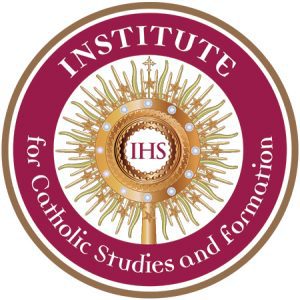 The course includes Lectio Divina exercises, pre-recorded video lectures, questions for personal reflection or group discussion, and links to recommended resources for further study.
Taught by Dr. John Gresham, Executive Director of the Institute, who has more than 20 years of teaching experience. "I really enjoyed teaching these papal documents because they emphasize how Saint Joseph is an example to everyone on how to live their vocation."
A student in the earlier version of the course said, "I gained new insights about St. Joseph that I can directly apply to my life and that are of clear and immediate benefit."
Another student commented, "I like the accessibility right here in my home. Having lecture, video, readings available to me. I could do the class at my own leisure, no pressure."
For more information, please visit the Institute website https://institute-dov.org/ or call 941-766-7334. The course is now open for registration. The course fee is $35.