It comes as no surprise that in its purest sense, the Pro-Life movement seeks to end abortion. But how to go about doing that is a topic of much discussion with a wide range of programs and approaches — all with varying levels of effectiveness.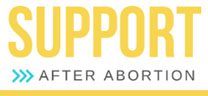 God planted the seeds for the formation of a new, innovative and unconventional approach with Support After Abortion's Board President, Janine Marrone, in 2016 at a Luncheons for Life event she sponsors in the Diocese of Venice. Hearing first-hand the emotional devastation, shame and pain that nearly always follows an abortion, while recognizing the stark fact that 50 percent of women will have a repeat abortion, Marrone started a grassroots effort to heal those who are hurting.
Since its founding in 2017, Support After Abortion (SAA) is on a mission to strengthen healing from the impacts of abortion worldwide. Through its network, the organization fosters collaboration and connections between those impacted by abortion and experts in healing. SAA is a center of excellence that strengthens and elevates programs using innovative approaches, methods, education and research.  Ultimately, we build new perspectives rooted in real-life stories; stories that truly change the way the world views abortion.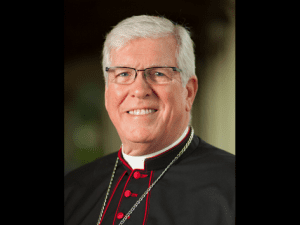 To expands its reach, the first SAA Healing Network Virtual Conference in July 2020 was designed to unite and connect advocates for abortion healing and reached 5,600 advocates and leaders in abortion healing in 22 countries and 6 continents. It was so successful that an even bigger event is set to take place Oct. 28-30, 2020.
The conference provides educators, program leaders, counselors, therapists, and clergy with access to meaningful, research-based educational resources to make their organizations, staff and individual roles highly effective. Educational and inspirational sessions will be a mix of live and recorded presentations from 60+ leading abortion healing experts globally.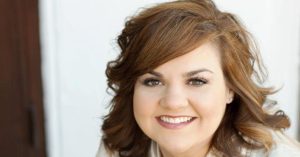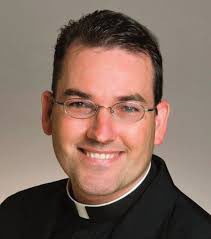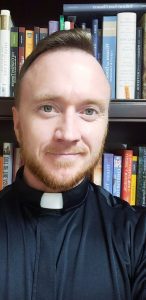 In fact, you'll find these familiar faces among the keynote presenters: Bishop Frank J. Dewane; Father Joe Gates, Administrator of St. Frances Xavier Cabrini Parish in Parrish; Father Shawn Monahan, Oblate of the Blessed Virgin Mary and Parochial Vicar at Epiphany Cathedral in Venice.
In addition, Abby Johnson, the author of the best-selling book and subsequent movie, "Unplanned." Abby had an eight-year career with Planned Parenthood; one that caused her to ultimately flee the organization and become an outspoken advocate for the pro-life movement.  Abby travels across the globe sharing her harrowing story of her career with Planned Parenthood before becoming an outspoken opponent of abortion. She is the founder of And Then There Were None, a ministry designed to assist abortion clinic workers in transitioning out of the industry.
Registration for the Healing Network Virtual Conference is FREE at https://www.supportafterabortionvirtualconference.com/.  For more information about the Healing Network Virtual Conference or Support After Abortion, please contact Lisa Rowe at 941-468-6148 or lisa@supportafterabortion.com.